Why choose Sunsational Solutions?
We geek out over Innovation and Design
We admit it: this isn't just a job for us. So here at Sunsational Solutions, we're dedicated to offering the latest technologies and latest designs for you. We take the time to make ensure you're selecting the best option for your needs, within your budget.
We've installed products to over 5,500 Residential Homes, Commercial Facilities and Government Buildings throughout Texas and Sunsational Solutions is the only Advanced Accredited Installer by the IWFA in all of Central Texas. 
Just some of our work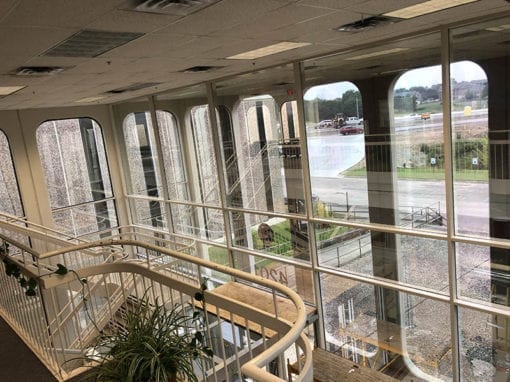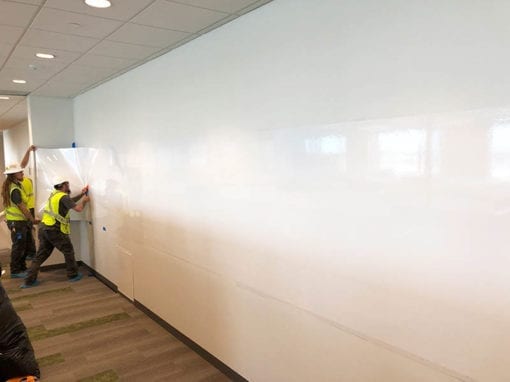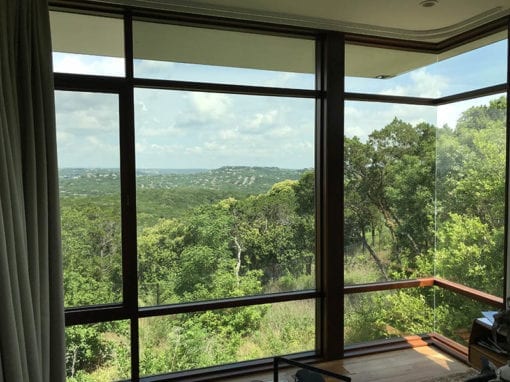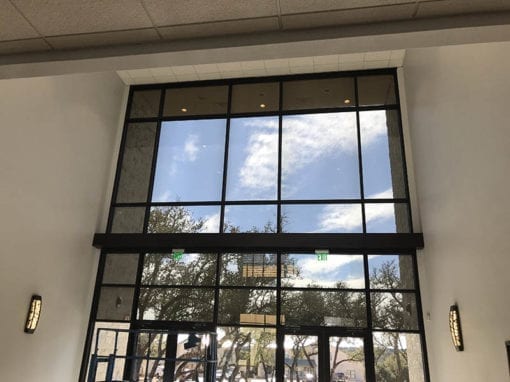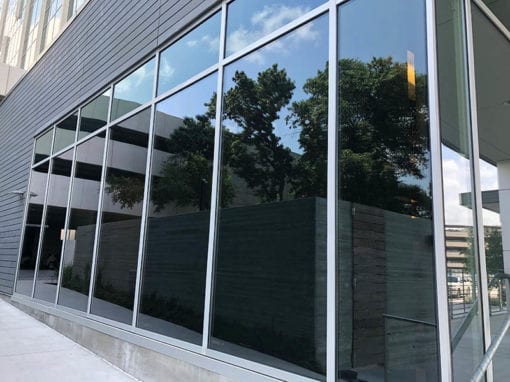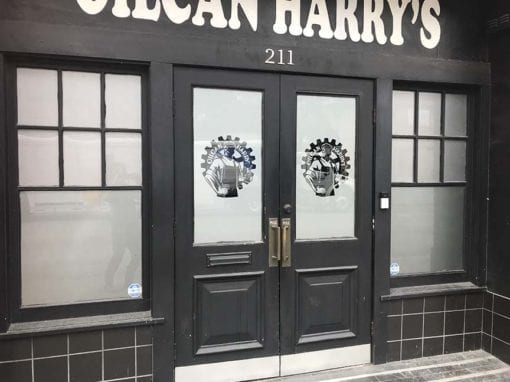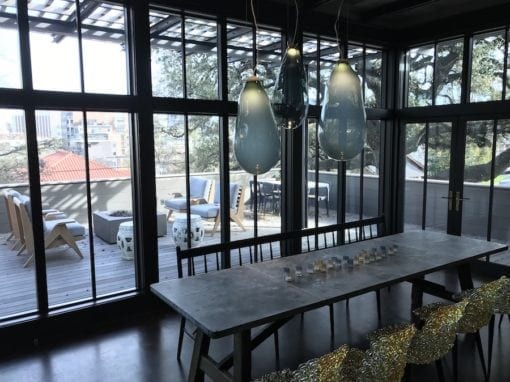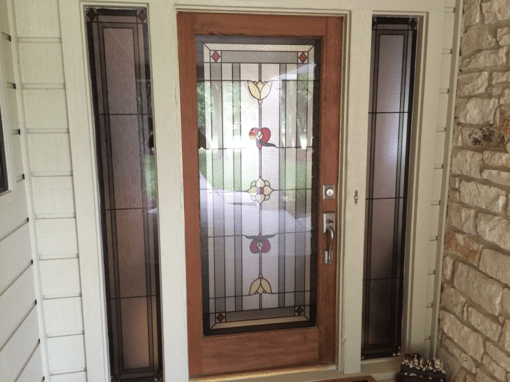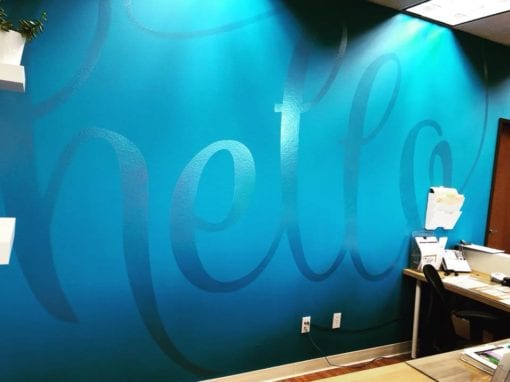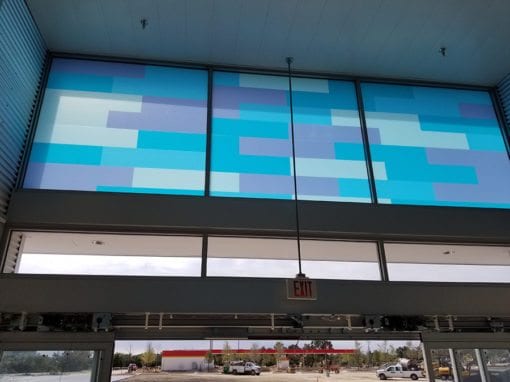 What Our Customers Are Saying
" I just had the Huper Optik Select Drei installed in my living room. The install was only on one small window, but Jonathan treated me as if I was spending thousands. He took the time to explain and answer all of my questions. The install was speedy and very professional." Nick N.
"Their pricing was amazing.  At least two of the windows would have necessitated atomic blinds/coverings (very high up in a stairwell area), and frankly their solutions saved us thousands." Laurie S.
"The salesperson and the installers were prompt.  The product is terrific.  The installers did a wonderful job and were neat and clean.  I would recommend them to anyone without a single reservation." Sherry G.
"Sunsational came up with a great design after seeing some of our ideas.  They really were willing to do just about anything and it was a bit over-whelming at first.. just the options you have with them.  I was really pleased when they came up with a design for our first choice and customized the look by matching our paint color." Debora R.